ADD STREAMING BLUETOOTH SOUND AND MUSIC TODAY TO ANY VETTE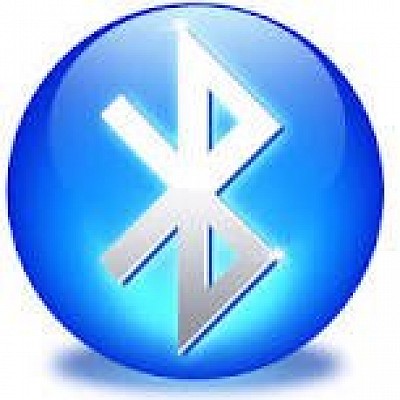 ADD BLUETOOTH MUSIC IN MINUTES!
UNAVAILABLE - Contact us for updates on availability!
As I'm sure you well know, they didn't come with the option for Bluetooth media streaming until 2009.... IF you had that option on your car. 
I don't know about you but I use my phone to listen to Pandora music, internet news / music streaming, and audiobooks constantly! I also prefer the always updated Google Maps with excellent voice guidance to the outdated factory navigation as well.

Until NOW you had limited options:
1- Replace your entire Bose stereo system, amps, speakers ($$$$$)
2- Replace your head unit and use a Bose adapter to keep the factory speakers and amps ($100 and it sounded like GARBAGE)
3- Buy a $100-150 auxiliary adapter that eliminated your satellite radio and still required you plug your phone in via the headphone jack (which the iPhone 7 now no longer has) because it used a cable not Bluetooth digital
4- Just be stuck with just AM/FM/CD and optional XM FOR ETERNITY
You can now have Bluetooth streaming music, audiobooks, navigation, hands free calling and more in
ANY YEAR CORVETTE
This kit is designed to work in the C5 and C6 Corvette as a complete plug-and-play setup with no
cutting wires or permanent modification to your car.
(Contact us for other models)
Our PLUG AND PLAY BLUETOOTH KIT comes with everything you need to add Bluetooth capability to your Corvette.
The kit includes the Bluetooth device, a dual cigarette lighter port the will have one free
port left to free up your two factory 12v ports, a complete fused harness circuit, a USB port to
charge your phone or device with, and a headphone jack to play non-Bluetooth
auxiliary devices on your stock stereo system!
OUR KIT CAN BE INSTALLED ONE OF TWO WAYS:
1- Passenger side of console visible and easy to reach and operate
Or
2- Everything is concealed in the glovebox to keep everything factory looking.
Please note that the glovebox will need to be opened to use hands free calling
if you use the concealed install since the mic is on the device
NO MODIFICATION OF YOUR CAR REQUIRED!!!
Plug our system in, sync your device and set your radio to the frequency you
select and you're done! Powers on and off with the ignition, unlike
the factory cigarette lighter ports, so you can use the spare 12v port
to power another device only when the car is on and save dead battery worries.
Only $69.99 ---- ($20 off - ON SALE NOW ONLY $49.99)
GET YOUR C6 STREAMING MUSIC NOW!